In addition to this site, I've inflicted a handful of other somewhat related sites on the Web:
---


The Nude 52 is just what you think it is: pin-ups of DC superheroes in the nude. It started as a personal creative challenge, but I was persuaded to open it up for others to join in.


---

This Is Not A Penis is a web site about censorship of the arts (especially comics), and why that's a Very Bad Thing.
The site is not censored. Duh.


---

Neverpedia is a comprehensive wiki dedicated to the subjects of Peter Pan and his creator Sir J.M. Barrie. Info about all the characters, and all the adaptations. The real facts about Barrie, the family who inspired Peter Pan, and more. All the relevant info from Wikipedia, and then some (without all those pesky rules about "notability").

---


PD56 is a project to spotlight the impact of increasing copyright terms, by featuring works that should have become part of the Public Domain after 56 years.


---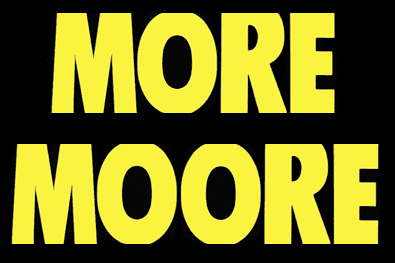 More Moore is a tongue-in-cheek site featuring unauthorized sequels to the works of Alan Moore.


---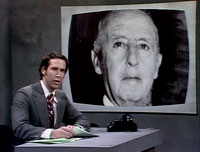 IsGeneralissimoFranciscoFrancoStillDead.com is an up-to-the-minute update of the classic SNL Weekend Update updates. Guaranteed 99% accurate.


---